1. It's rainy and dreary and cold. The groundhog saw his shadow and that means 6 more weeks of winter. I just don't get the groundhog thing but whatever. ;)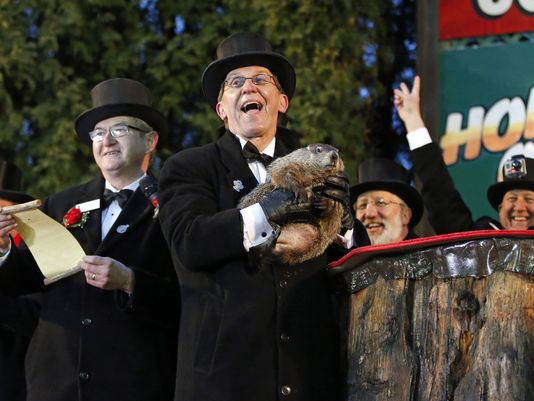 2. I'm exhausted today and I think I need more coffee.
3. The Super Bowl. It started out pretty good. It ended in an unbelievable way and I think Seattle will feel this one for a long, long time.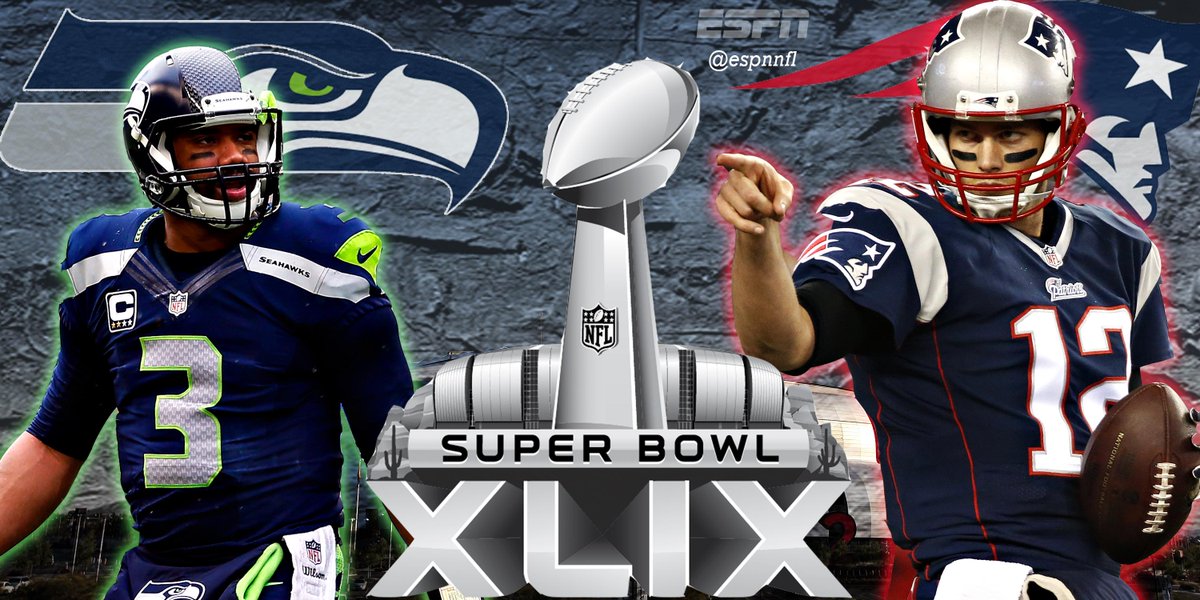 4. I am tired today because of number 3. *grin*
5. Super Bowl commercials. Doritos/Man on airplane was my favorite followed by Budweiser's Best Buds. The dog is so cute and nothing better mess with the Clydesdale. Nationwide on the other hand was depressing and just awful. Seriously, whoever thought of that commercial should be fired. There were plenty of people mad over it. Twitter blew up over this ad. Bad taste.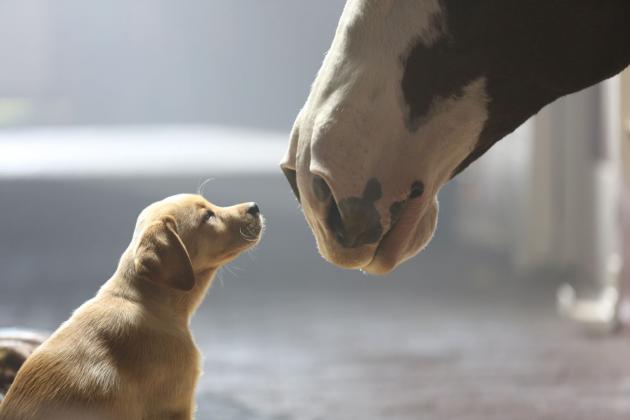 6. Football is over. Sad face. I love football. Only 214 days until Football Time in Tennessee.
7. I'm feeling for the people up north in yet another winter storm.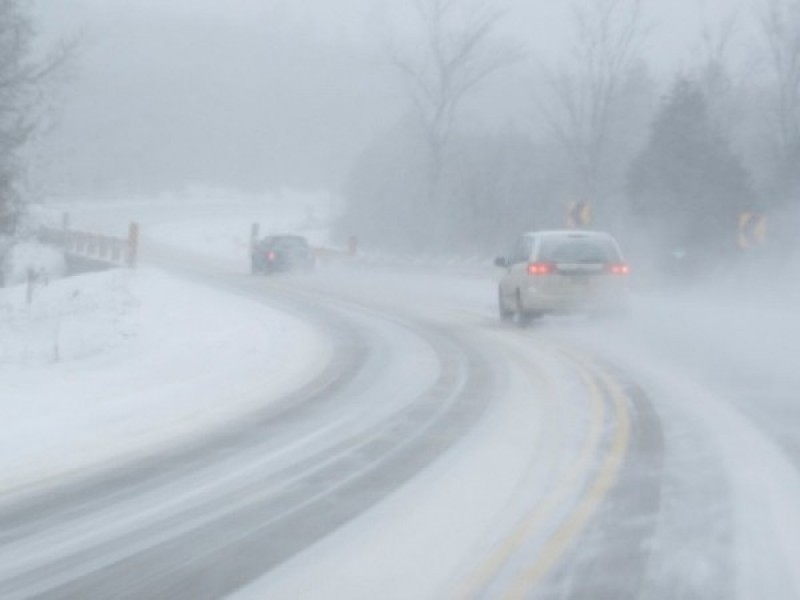 8. I'm ready for spring and grilling out etc...
I made a nacho bar for the Super Bowl and everyone loved it. It was easy and delicious.
I am glad to start a new week. I am hoping for a productive day and week.
Just some random thoughts on Monday.
I hope you have a blessed day!